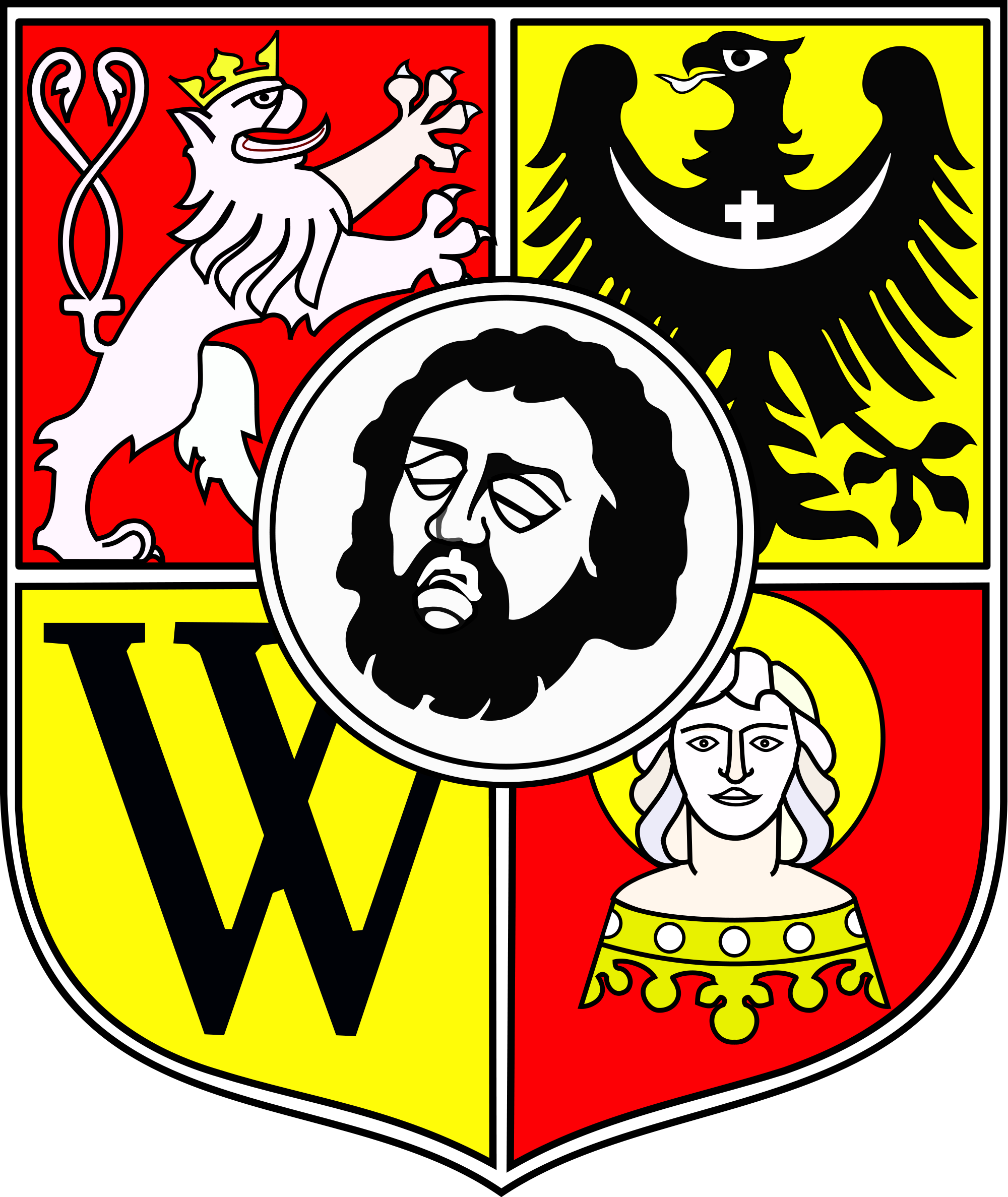 Multimedia fountain
Lokalization
Wrocław
Period of implementation
2011, 2014
Range
Technical expertise of the technical chamber, audit of the multimedia fountain
Building area
10336,10 m2
Description
Useful surface of the technical chamber: 260,40 m2
Net cubage of the technical chamber: 580,80 m3


The facility consists of the following basic elements:
trough of the interactive fountain
ice rink on the fountain's trough
water, sanitary and heating installations, mechanical ventilation
electrical installation: general lighting, emergency lighting power supply installations, tele technical installations, computers' power supply
attractions of the multimedia and interactive fountain, technical chamber hardware
office equipment in the control room
rain, sanitary and water supply system
energy terminal
greenery

The technology setup of the multimedia fountain and interactive fountain was located in the technical chamber. The facility is located within the People's Hall complex and has an entry to the registry of historic monuments no. 343/Wm as of April 15th 1977 and an entry to the World Heritage List as of July 13th 2006.